How to change SIMS login password
To change the user's SIMS password, go to Admin > User accounts.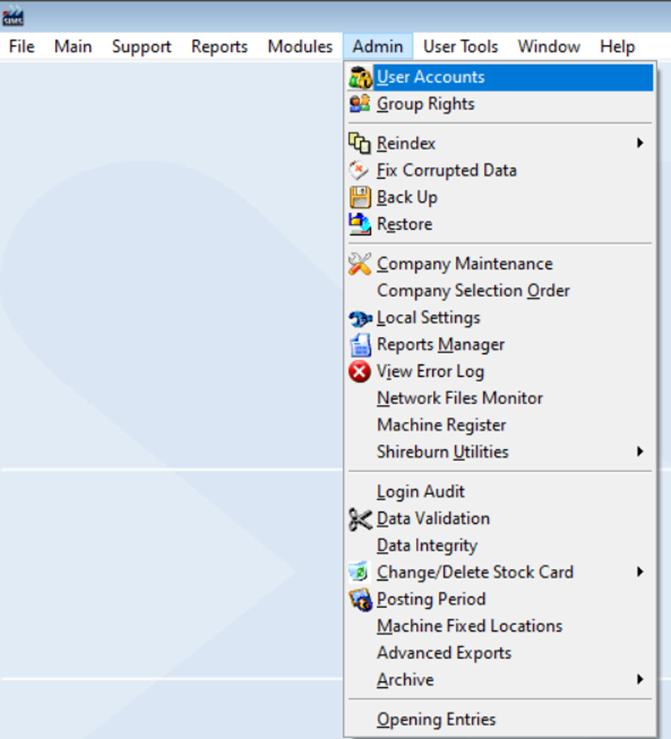 Select the user and press on the Change Password button.

Type in the new password and press Save: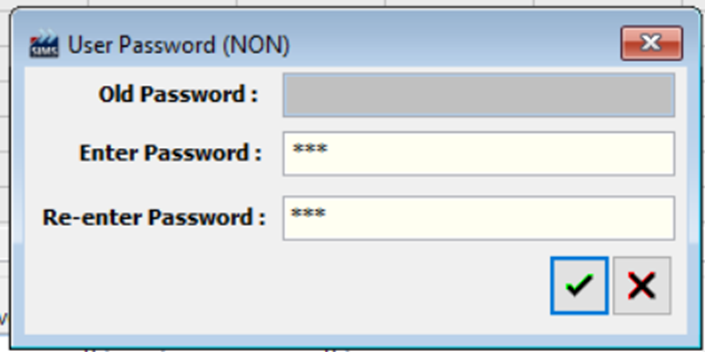 ---
Related Articles:

Related Articles

How to change the login password in SFM

To change the user password in SFM, go to Administration > User accounts. Select the user, then Press the Edit button, type in the new password and press Post.

How to create strong login passwords

Strong passwords are passwords that are not easily discovered by intelligent guessing. The Default Login Rules are options that can be configured to make sure that users create strong passwords in SFM. These login rules can be either set to apply to ...

How to change an Expired Password for SBS Cloud-hosted Services

Password expired notification When a user's account password has expired, the following message will pop up notifying them that password needs to be changed. Steps to change expired password In order to change password, follow these steps: Open a web ...

How to reset your Shireburn remote desktop service (RDS) account password

The password for the Shireburn RDS Account used to connect to RDS server is set to expire after 90 days. A notification is provided to the user daily starting 5 days prior to the expiry date. In order to change password, the following steps need to ...

Can I change or delete stock codes in SIMS?

SIMS provides the option to change or delete a stock code, as detailed below. Both options can be accessed from Admin > Change/Delete Stock Cards. Change a stock code When you access this function, click on the insert button to add the stock code ...